The best IT talent here in
Metaphorce
The largest global companies and a bright future are here.
A brilliant profile
for a brilliant company
Make a 100% match with the best technological job offers in LATAM.
Train to find the perfect job for you with career booster
Get your dream job, we'll give you the technical tools, languages and soft skills to overcome all the challenges on your path
Discover the best IT talent to accelerate your enterprise
Our partners will lead you to
succeed
grow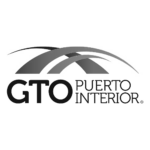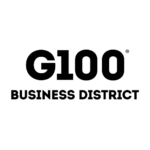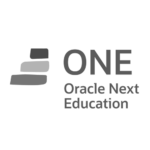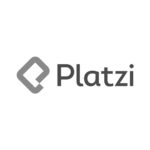 The recruitment process was very quick and easy without any inconvenience. Everything was well explained from the beginning. The integration with the team was easy and without any problems. I am happy and grateful for the opportunity and the support that they have given me until today.
My experience in the recruitment process and in my new job as an IT consultant has been extremely positive. I am excited for what the future holds for me at this company and I am confident that I will continue to learn and grow as a professional.
The selection process with Metaphorce was very fast, the communication with Mariana was effective and at all times she kept me aware of the updates in the process, as well as the feedback from the interviews and exams.
Make the upgrade that your professional career needs